Valued Staff
James Green
President
Since: 1981
James has over 35 years experience in the welding and sheet metal fabrication industry.
He is CWI certified and an alumni graduate of the Goldman Sachs 10,000 Small Businesses Program.
"good leadership is building a team around you, capable of realizing and performing the goals of the company, the team and themselves"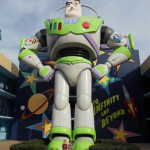 Julie Green
Vice President
Since: 2000
Julie has over 20 years of experience in office management and accounting.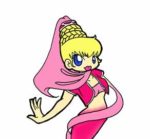 Juan Nava
Foreman
Since: 1984
Juan has over 30 years experience in welding fabrication.
He is a master of his trade, who studied welding fabrication at Cerritos College.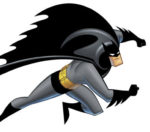 Meet Our Qualified Welding & Sheet Metal Fabricating Professionals